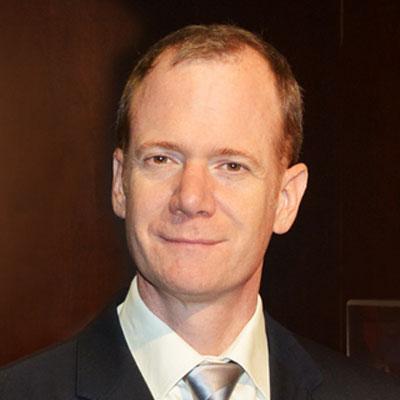 Mr. John Wolf is Head of the Corporate Department at Campbells.  He specialises in maritime and shipping law with a particular emphasis on pleasure vessels and deals with all matters involving British registered ships.  Mr. Wolf regularly advises on all matters involving acquisition, financing, title, registration and operation of vessels at the British ports of registry in the Cayman Islands including acting for owners, purchasers and secured lenders.
He is a member of the Cayman Islands Shipping Registry's Maritime Sector Consultative Committee and author of numerous briefing papers and articles relating to the registration and financing of ships in the Cayman Islands.
Mr. Wolf trained and qualified in 1992 as a Solicitor of the Supreme Court in the City of London, England.  He qualified as a Cayman Islands Attorney-at-Law in 1997 and has over 20 years' experience practising in English and Cayman Islands' law.