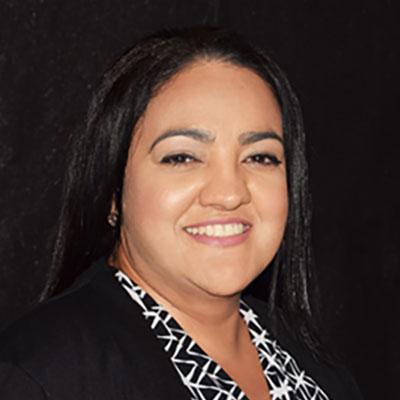 Head – Financial Reporting
Keisha Yates joined the Maritime Authority of the Cayman Islands (MACI) in December 2007, as Manager, Reporting and Finance. She was promoted to Head – Finance and Accounting (Designate) in January 2015 and one year later confirmed to this position. In February 2017, she assumed the responsibilities of Head - Financial Reporting.   She has responsibility to oversee the application of principles of accounting within the financial operations and to analyse financial information used in the preparation of financials reports in the Finance section.  Responsibility functions also include the oversight of the frontline process including Accounts Payable and Receivables, Procurement process etc.
Ms. Yates holds a BSc in Accounting from Barry University in Miami, Florida. She is a member of the MACI Management Committee.