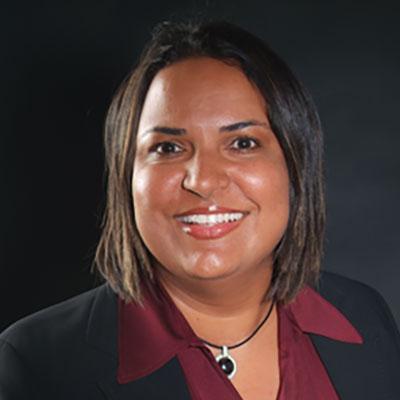 Head – Financial Reporting
Mrs. Sian E. Pairaudeau is the Head of Business Development and Corporate Communications.  She is responsible for promoting and increasing business for the Cayman Islands Shipping Registry (CISR) and management as well as the dissemination of information to specific target markets.  
Mrs. Pairaudeau first joined the Cayman Islands Shipping Registry, forerunner to the Maritime Authority of the Cayman Islands (MACI), in May 2005.  Previously, Mrs. Pairaudeau has worked at the Registry in the capacity of Registrar of Shipping (Designate), Head of Quality Systems and Head of Human Resources and Administration.
Prior to this, Ms. Pairaudeau worked in several areas of the Cayman Islands Public Service since joining the Cayman Islands Government in 1993.  Ms. Pairaudeau held several positions, including that of Budget and Management Officer, Senior Treasury Accountant, Senior Assistant Secretary and as the Head of the Corporate Management Unit in the Portfolio of Finance and Economics in the Public Service until April 2005.
In December 1992, Ms. Pairaudeau obtained a Bachelor's of Science degree from the University of South Florida, with a major in Accounting and a minor in Economics.
She is a member of the MACI Management Committee.