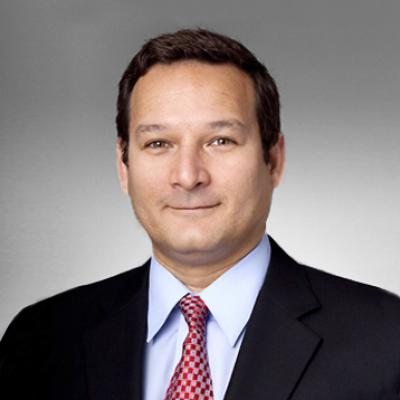 Gene DaCosta is a Partner in the Corporate department in the Cayman Islands office of Conyers Dill & Pearman. Gene joined Conyers in 2003. His practice covers all aspects of corporate and commercial law, with extensive expertise on advising on all areas of investment funds including regulated, licensed, exempted and private equity funds. Additionally, he assists with the restructuring and/or the winding down of distressed funds.
Mr. DaCosta also specialises in structured finance with an emphasis on both commercial and private aircraft and ship financing, including loans, leasing, mortgages, as well as aircraft and vessel registration. He is a member of the Cayman Islands Maritime Sector Consultative Committee and is also a member of the Health Insurance Commission Board of Directors.
He holds a LLB from the University of Liverpool.