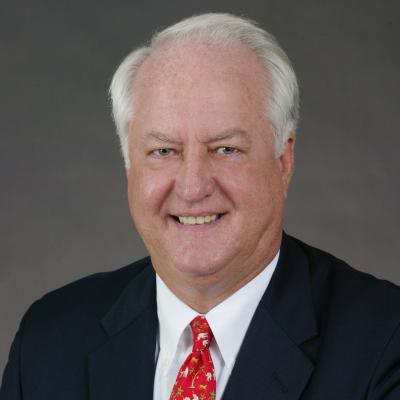 1 September 2019 - 31 August 2022
Robb Maass is a shareholder/associate in Alley, Maass, Rogers & Lindsay, P.A., a full-service law firm with offices in Palm Beach and Stuart, Florida.    Mr. Mass and the other lawyers in his department represent a broad spectrum of the marine industry, including yacht owners, crew members, manufacturers, dealers, brokers, and vendors. 
He holds an A.B. from Princeton University and a J.D. from Yale University.  Mr. Maass heads the firm's Admiralty Department, which specialises in marine transactions.
Mr. Maass is a former Director of the Maritime Authority of the Cayman Islands from 12 August 2009 to 11 August 2011.