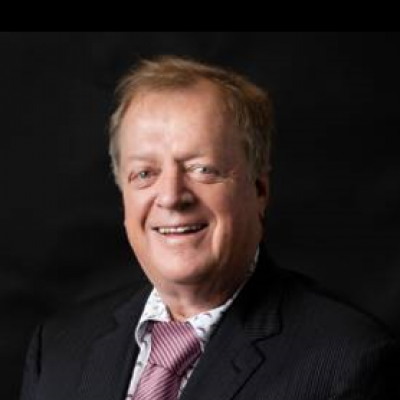 Chairperson
1 January 2020 - 31 December 2023
Ian Wight is a Chartered Accountant (UK) whose career spans over 50 years in that profession, having worked in London, Jersey (Channel Islands) and the Cayman Islands.
In 1980, he became the Managing Partner of Deloitte in the Cayman Islands and served in that position until retiring in 2012. He has experience in audit, consulting, and financial advisory services, where he specialised in complex, cross border insolvency and restructuring engagements for over 30 years.
Mr. Wight was also active in Deloitte's regional structure having been appointed as Deputy chairman of Deloitte's Offshore Working Group, Chairman of Deloitte Caribbean and Bermuda Cluster and member of the Americas Management Committee and Services Council.
Since his retirement, in addition to being appointed Deputy Chairman of the Board of Directors for the Maritime Authority of the Cayman Islands, he has served as Chairman of Cayman Finance, as a member of Commission to Standards in Public Life and was appointed to the Board of Directors of the Cayman Islands Monetary Authority.