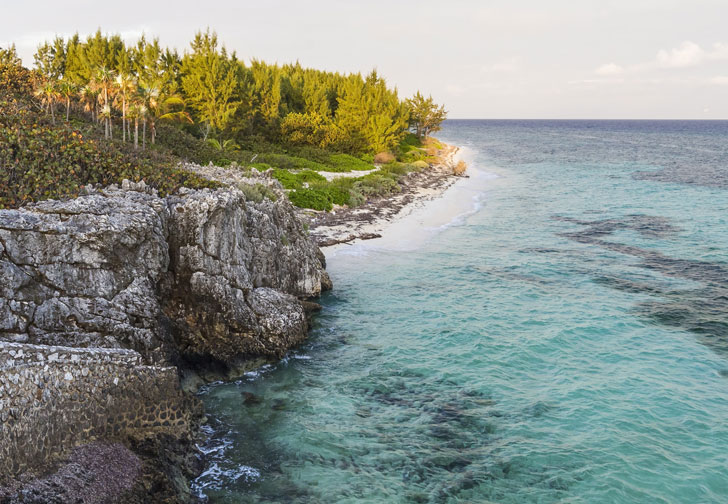 Competitive Salaries, Insurance and Professional Development
We offer competitive pay, health, vision, and dental insurance plans and attractive perks for all levels of management, along with competitive retirement plans. We provide opportunities in dynamic roles across many disciplines to support a maritime administrator provider. We offer various rewards and opportunities for promotions, merit rewards and performance bonuses. We provide assistance with continuous Professional Development and Educational Training via grants and/or funding of courses, seminars and conferences.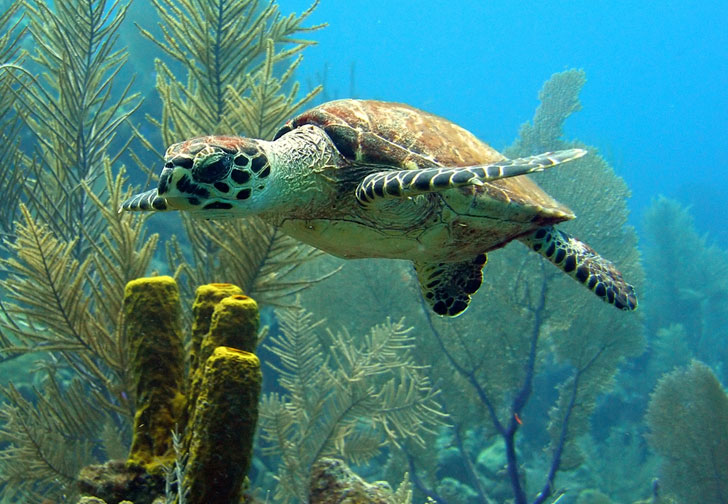 Work & Life Balance
Your talents, hard work and dedication help MACI achieve big things, and we want to help you achieve a healthy balance between your work and home life. We encourage you by offering attractive leave periods, staggered working hours, telephone and car allowances as applicable. You will have access to membership benefits in our Employee Assistance and Wellness Programmes, involving family counselling and advice, fitness and other wholesome and mental stimulation activities, including Lunch and Learn Sessions and Retreats.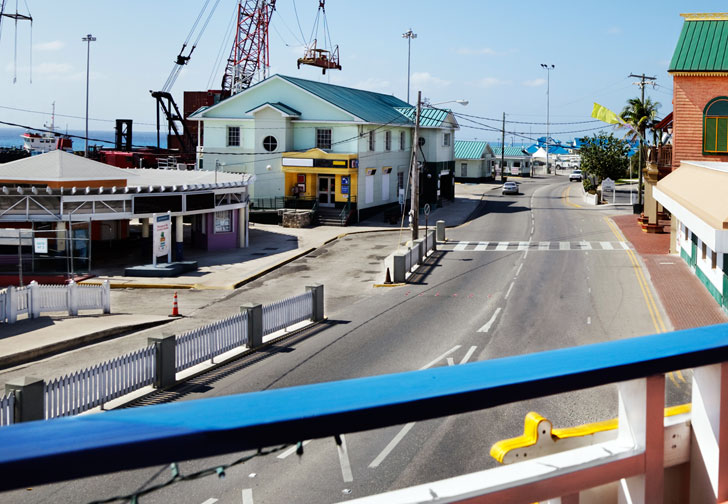 Great People & Global Presence
Working at MACI means working alongside dynamic, professional team members focused on our diverse clients and partners. You could find an opportunity in our headquarters in the Cayman Islands or in one of several countries where we have representatives, contractors and offices, complimented by specialists striving to make an impact in the Maritime Industry.