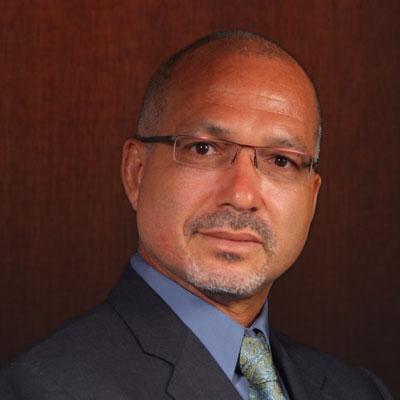 MACI Chief Executive Officer & Ex-Officio Member
Since May 2004, A. Joel Walton has been the Chief Executive Officer of the Maritime Authority of the Cayman Islands (MACI), which also owns and operates the Cayman Islands Shipping Registry. He obtained a Bachelor of Administration (Hons) degree with a specialisation in Finance from Brock University, Canada, in 1983 and an MBA with a concentration in Finance and Strategic Planning from the University of Windsor,Canada, in 1988.
Mr. Walton formerly served in the Cayman Islands Civil Service, which he joined in 1983. He held several posts, including that of Deputy Financial Secretary of the Cayman Islands, which he held for 11 years, until May 2004.
Mr. Walton has held appointments on a number of boards and committees in the Cayman Islands public and private sectors including: Chairman of the Cayman Islands Health Services Authority Board, Cayman Company Sector Consultative Committee, Cayman Turtle Farm Board and Cayman Brac Economic Development Committee; and Deputy Chairman of the Cayman Islands Monetary Authority Board, Cayman Islands Public Service Pensions Board and Cayman Islands Stock Exchange Authority Board.
Mr. Walton has also held other board appointments, including with the Caribbean Utilities Company Ltd., a Toronto Stock Exchange listed company, and with the Caribbean Development Bank.
He is currently Chairman of the MACI Executive Management Committee and the Maritime Sector Consultative Committee.