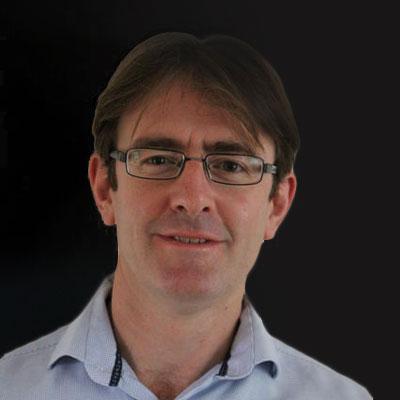 Regional Director – Europe, Middle East & Africa
Phil Noad is a chartered engineer and member of the Royal Institution of Naval Architects. He graduated from Newcastle University in 1993 with a degree in marine technology. In his first year at university, he was awarded a scholarship from British Shipbuilders Corporation and received practical and management training at Swan Hunter's Shipyard.
Mr. Noad joined the shipyard upon graduation and then moved on to  Lloyd's Register. For the next 8 years, he lived and worked in Europe and the Far East until settling down for a while in Italy to follow Passenger Ship new-build projects.
During his time in Italy, Mr. Noad joined Princess Cruises, and after supervising projects in both Italy and France, he moved back to the UK to work for a large yacht consultancy practise.
Mr. Noad joined the Cayman Islands Shipping Registry as a surveyor in 2005 and has been with them since, apart from a few years' break working with Carnival UK as their new-build project manager.