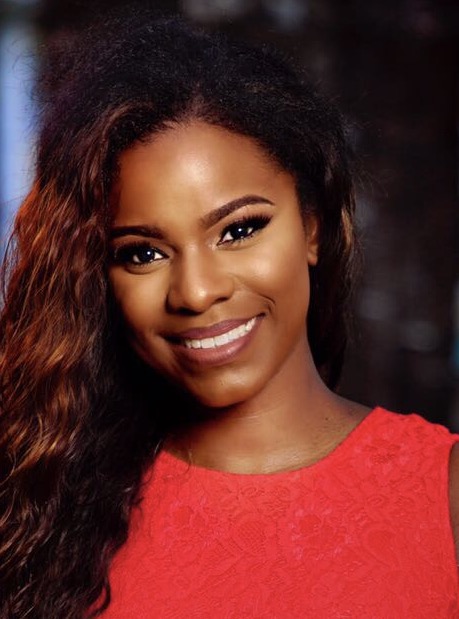 GEORGE TOWN, Grand Cayman
Kayla Martin, 23, a maritime scholarship recipient, has returned home from her studies to work for MACI.  She states, "I was able to push myself to new heights.  The scholarship enabled me to broaden my horizons as it provided me with the opportunity to further my education in an amazing overseas environment."
Kayla completed her studies at Liverpool John Moores University, one of the leading maritime universities in England. "I could not have asked for a better experience," she says, noting studying abroad has not only provided her with a great education but has shaped her into a well-rounded independent individual. 
"MACI supported me throughout my bachelor's degree in Maritime Business and Management (Hons) and through my master's degree in Maritime Operations," adds Kayla.
Kayla says she enjoys the level of diversity within MACI, which has several offices globally, providing opportunities to travel to and work in new places. "My opportunities are now endless as my degree covers a range of skills that are essentially used throughout the maritime industry," says Kayla.
Kayla joined the team at MACI in February 2017 as a Management Associate.  In this role, she is rotated among the various sections to develop familiarity with the whole organization and its functions.  This rotation allows her to gain the knowledge and experience required for eventual promotion by undertaking significant projects and tasks within specific sections under the direction of experienced personnel.  Since joining MACI, Kayla has successfully completed training in Houston, Texas in March 2017 as a Quality Management Systems ISO 9001:2015 Internal Auditor (TPECS).
Kayla says, "I enjoy working at MACI because I can apply what I have learned in university to my job. I am excited to be officially working in the maritime industry and I look forward to seeing what the future holds."